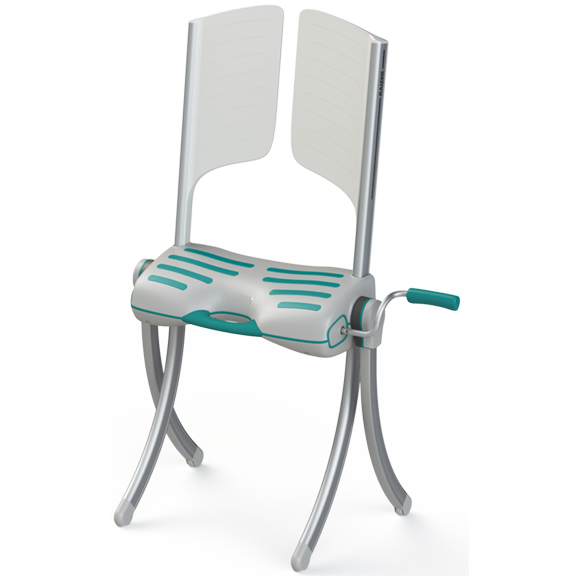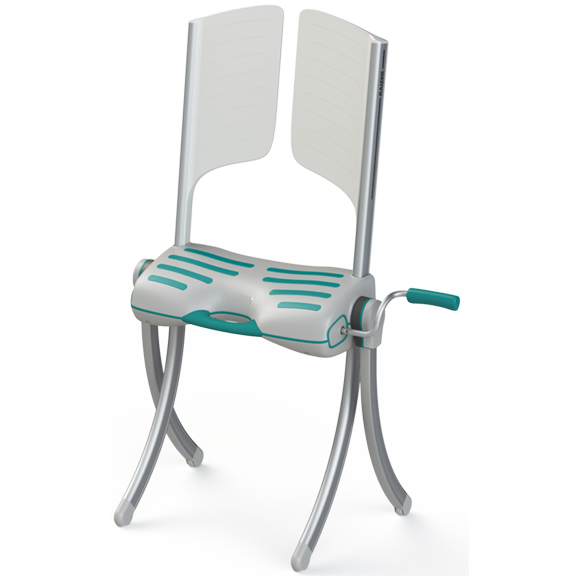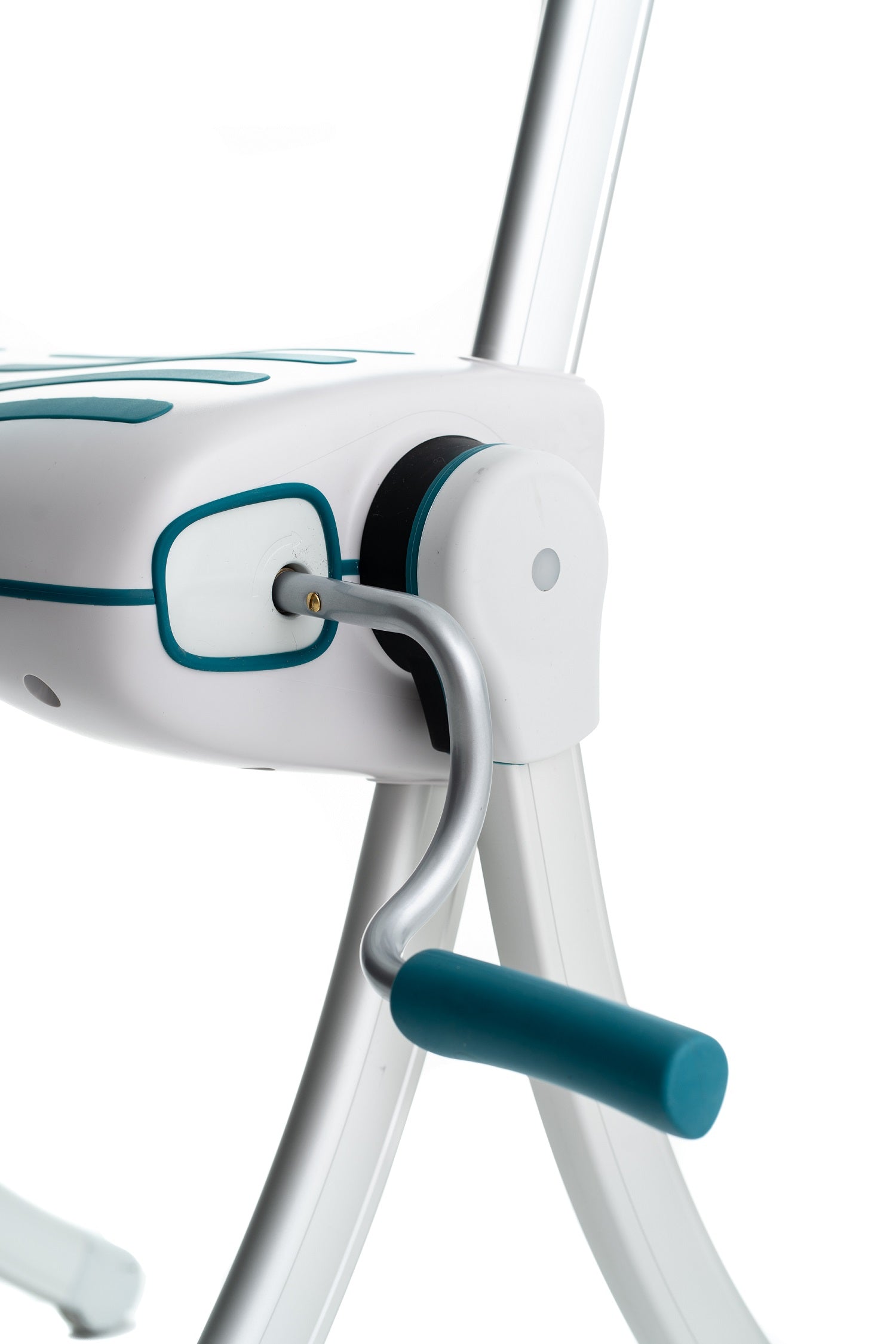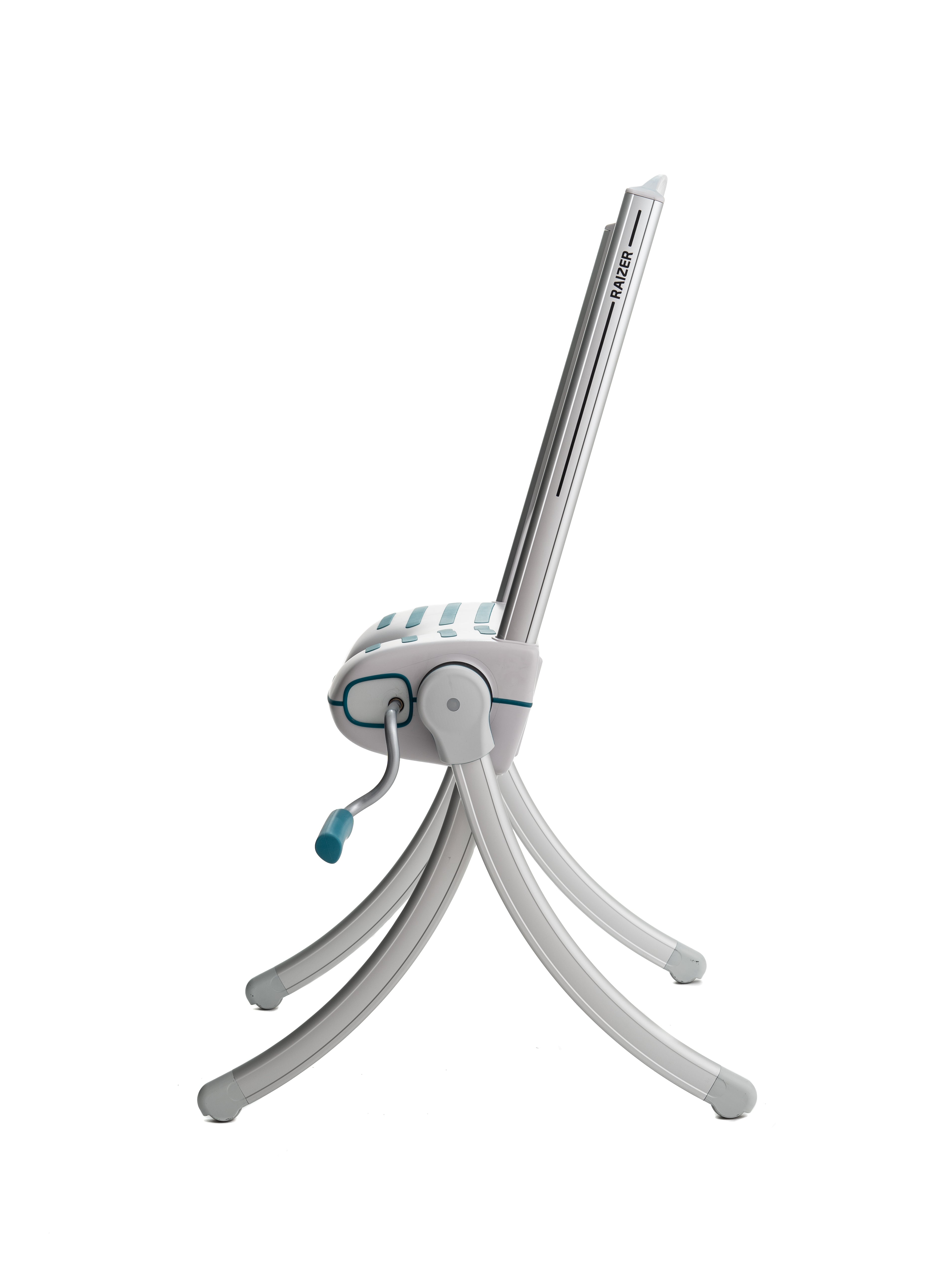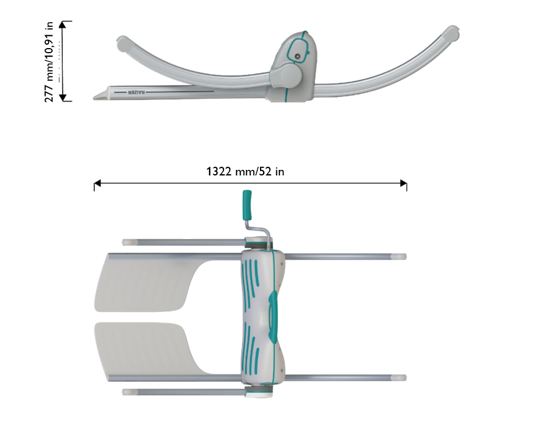 Raizer M Lifting Chair + FREE Raizer M Carrying Case + FREE Raizer M Headrest - FALL SALE
$1,950.00
*FALL SPECIAL: Includes Raizer M Carrying Case
*BONUS: Medicare Part B Reimbursement Package: Get all the paperwork you need to maximize your reimbursement 
(NOTE: reimbursement is subject to Medicare policies and is not guaranteed)
*BONUS: Includes optional Raizer M Headrest for added support and comfort.
FDA LISTED
Have a loved one that has high risk of falling?  Having a difficult time getting them back up?
The Raizer M was designed to easily help a person that has fallen get back up into a seated position.  The lifting chair uses a simple and easy-to-use crank removing the need for batteries or an electric outlet, especially in an emergent need.
The Raizer is FDA listed as a Class I patient lift and is covered by some insurance. You will need to refer to your provider. There is also a possibility that Medicare Part B may assist with the cost of the unit if it is prescribed by a physician. This is something you'll need to follow up with your Medicare provider.
Specifications
Operation

Hand-operated by 1 person
Dimensions (L x W x H)

Standing - 21" x 34.5" x 50"

Lying Down - 52" x 34.5" x 11"

Weight

Total - 27.3 lbs
Lifting Capacity
Maximum - 330 lbs
Lifting Time
< 4 mins
Working Temperature
41 F to 104 F
Life Expectancy

Minimum 5 Years

1000 Lifts at Maximum Load

Materials

Seat - Polycarbonate, ABS

Backrests - Polycarbonate, ABS

Legs - Aluminum
Tags : 
The Human floor lift devices, fallen patient lifter, Lifting a fallen person with one handler, Lifting aid for fallen person, falls emergency lifting chair price, lifting chairs for fall, Device to help someone off from floor, lift assist devices for elderly, Raizer lifting chair for sale, Raizer lift chair Amazon, machine to lift an elderly person off the floor, human floor lift, Fallen person lifting device, Floor lift for disabled, Emergency lifting chair for fallen person, Human lift assist, devices to lift elderly off floor, Fallen patient lifter, Fallen human lift 
All orders shipped within 1 business day via UPS. *NOTE: Signature is required to accept delivery.