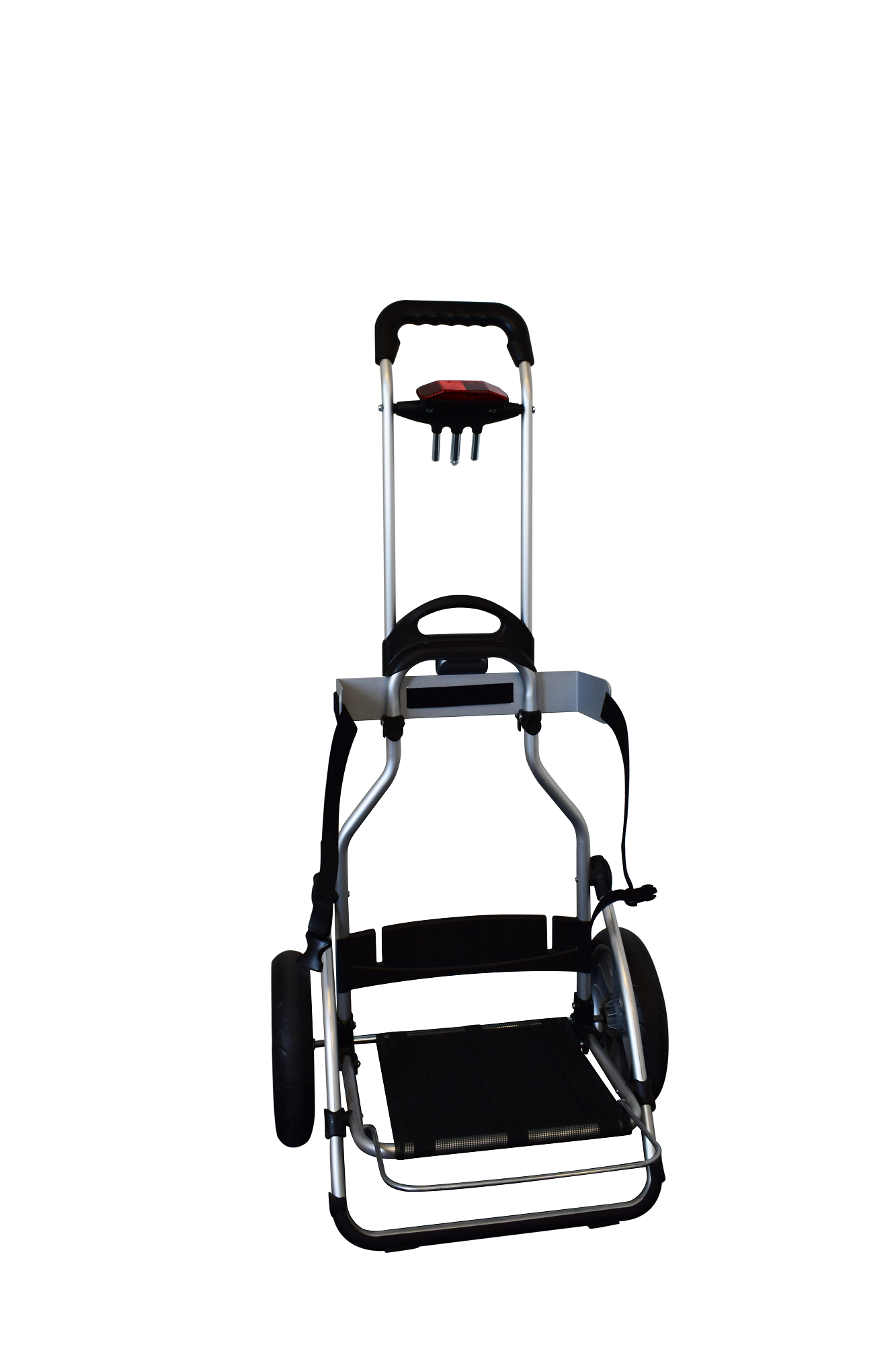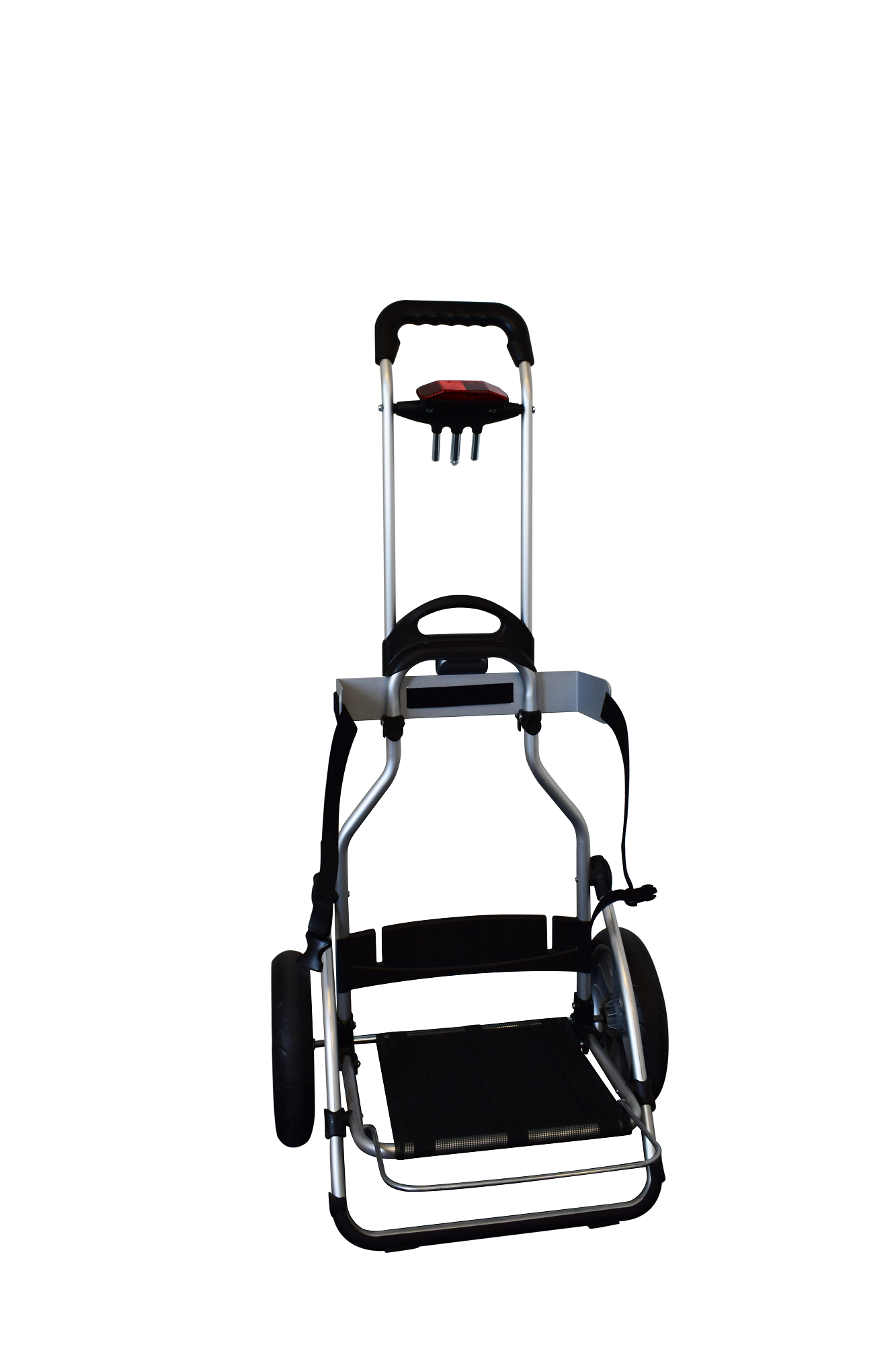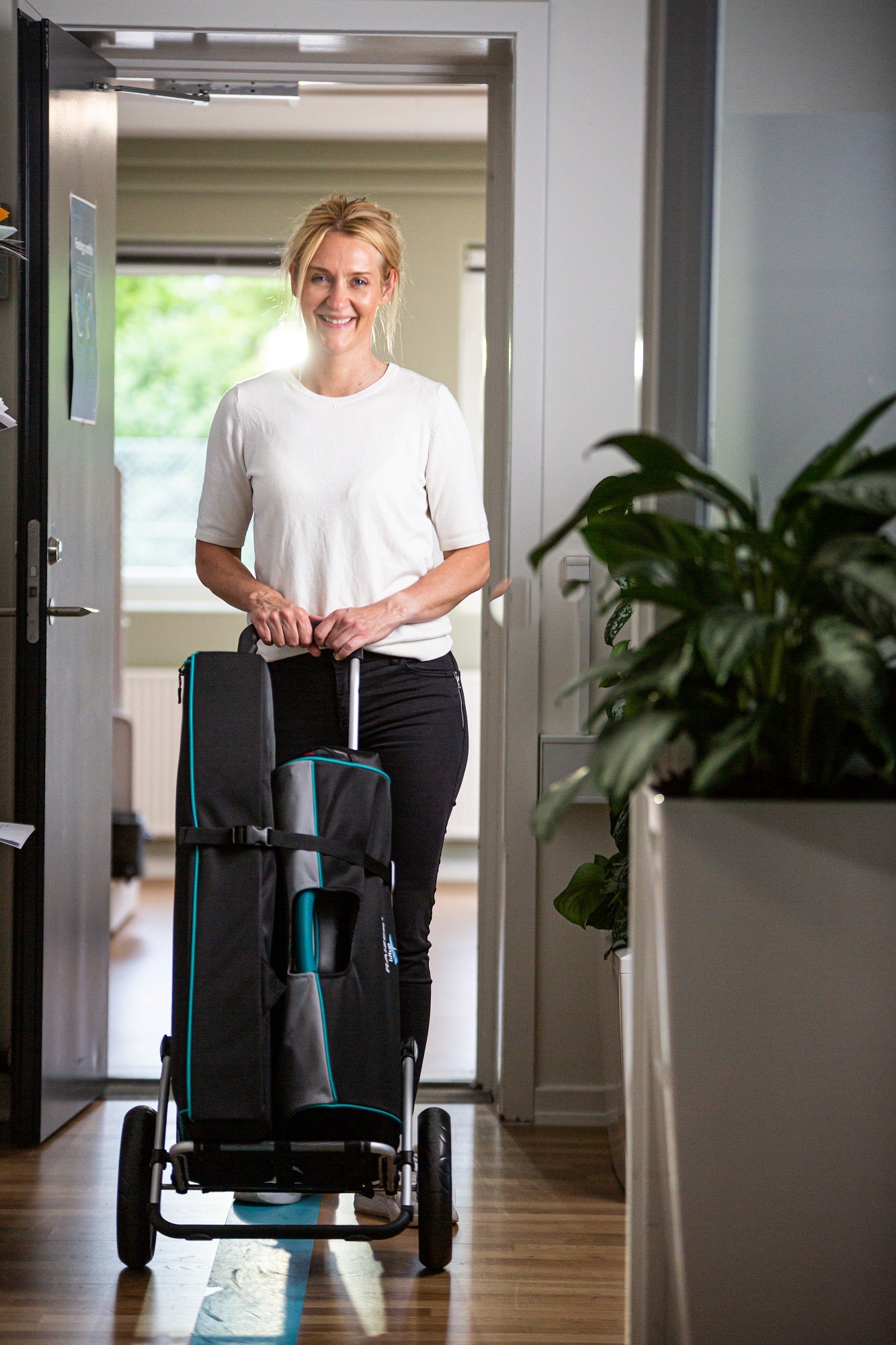 Trolley for Raizer M | Help In Making Transporting Portable | For Raizer M
$373.00
Help make transporting portable Raizer M even easier by using this Trolley unit.
For use to transport up stairs, add on the Triple Wheel found 
To safely attach the Trolley to a Bicycle for transport, add on the Bicycle Bracket found here: https://rizeup.care/products/bicycle-bracket-for-raizer-m-trolley
All orders shipped within 1 business day via UPS. *NOTE: Signature is required to accept delivery.