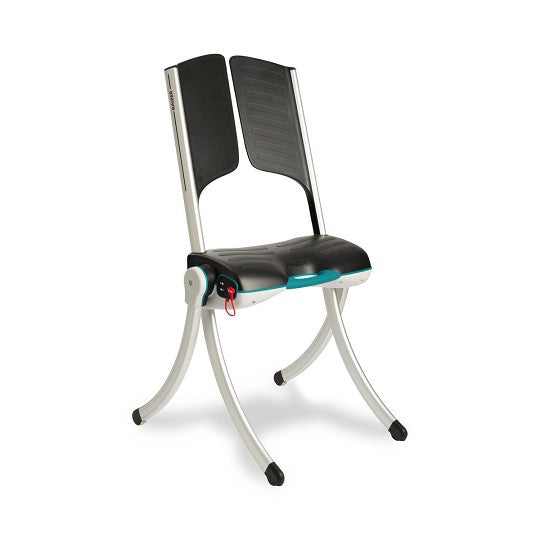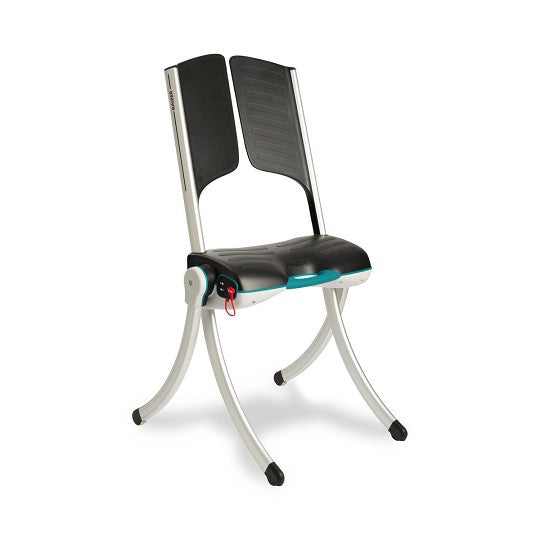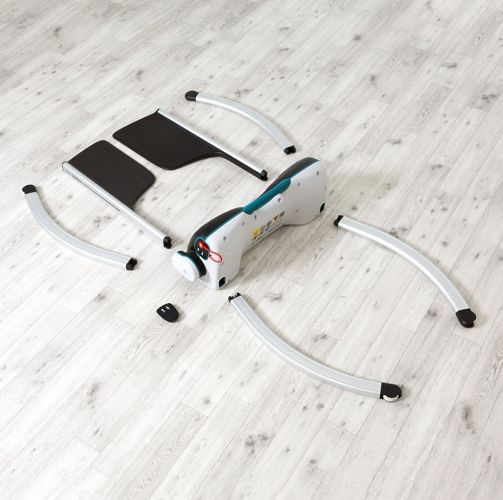 Raizer II Battery Operated Lifting Chair (Refurbished/Open Box)
$4,149.00
Raizer II Battery Operated Lifting Chair
Refurbished or New Open Box model.
The battery-operated mobile lifting chair Raizer II helps a fallen person up to an almost standing position in a few minutes. The aid of  "Raizer II Battery Operated Lifting Chair" can be operated by only a single assistant, and it requires only limited physical effort from the operator aside from a helping hand. To lift a fallen person Raizer II Lifting Chair can be consider as one of the most perfect product.  
Mobile auxiliary aid to lift a fallen person

Comfortable and secure for the fallen person

Lifts up to 150 kg/330.7lbs

Easily assembled in just a few minutes

2 identical backrests and 4 identical legs make assembly easy

No physical strain for the helper

The fallen person and the helper can both feel safe

Improved cleanability: Can be disinfected

Battery indicator on control panel

Intuitive sound and light indicator for smooth assembly

Easy transportation in two bags

Alert on control panel for service inspection

Battery capacity: Approx. 80 lifts per charge

Seat dimensions: W: 68.6 cm/27'' / D: 25.7 cm/10.1'' / H: 19 cm/7.5''

Tags :  The Human floor lift devices, fallen patient lifter, Lifting a fallen person with one handler, Lifting aid for fallen person, falls emergency lifting chair price, lifting chairs for fall, Device to help someone off from floor, lift assist devices for elderly, raizer lifting chair for sale, Raizer lift chair Amazon, machine to lift an elderly person off the floor, human floor lift, Fallen person lifting device, Floor lift for disabled, Emergency lifting chair for fallen person, Human lift assist, devices to lift elderly off floor, Fallen patient lifter, Fallen human lift 
All orders shipped within 1 business day via UPS. *NOTE: Signature is required to accept delivery.